MOT Testing in Hampstead, North West London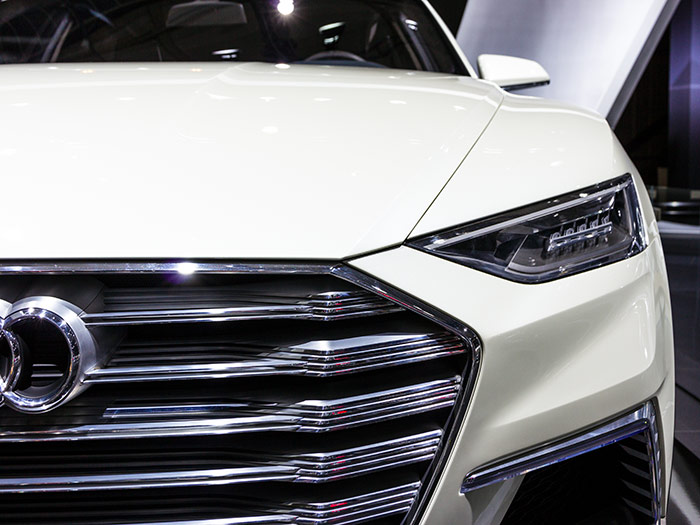 Bodywork/Repair Workshop
We are a bodywork and accident repair work shop working with Aviva and other known insurance companies.
We can deal with any unfortunate bump, scape or dent to much more serious body work repair, liaising directly with the insurance company taking the stress away from you. Accident management companies are becoming the main part of any investigation of insurance claims, causing great disruption to your every day. We know how these management companies work. We can manage and take the stress away from you.
Air Conditioning Service
We offer a vehicle air conditioning service. We can re-gas every vehicle make/model using the latest eco-friendly equipment regularly updated in accordance with the strict guidelines and economic rulings.
Keeping you comfortable and cool throughout the summer months.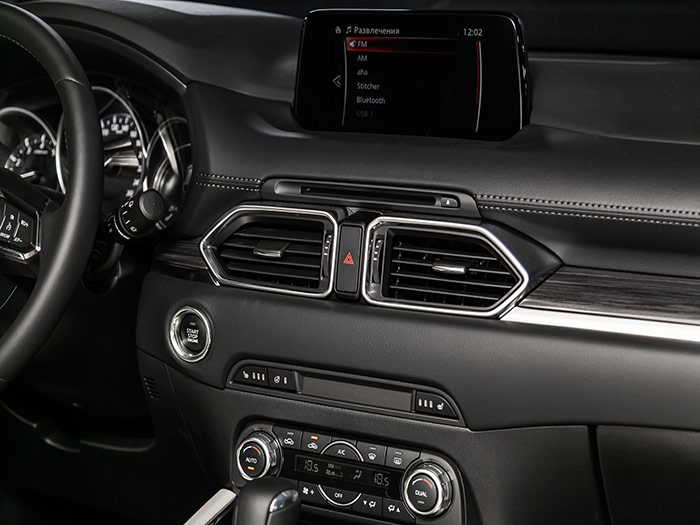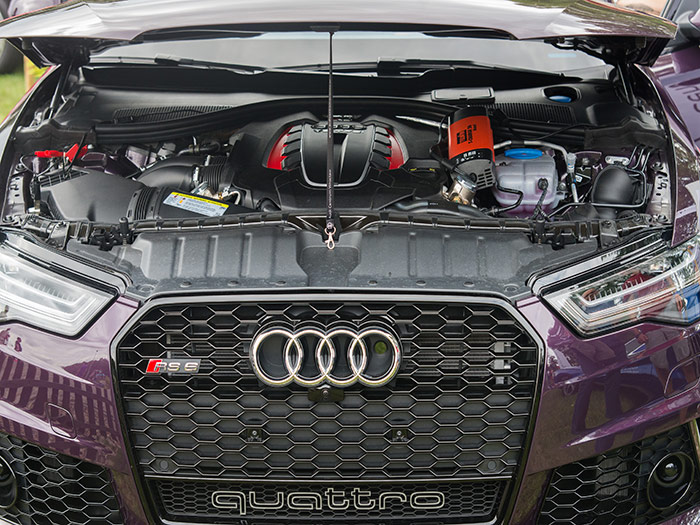 MOT
Annual MOT for the cost of £54.85 includes a general pre-mot check over.
Tyres
We offer the best prices in the area. We provide all tyre makes for your vehicle. Fitting is FREE!
Puncture repair is offered on the premises at the cost of £25.00
If you are passing, pop in for a FREE tyre pressure check.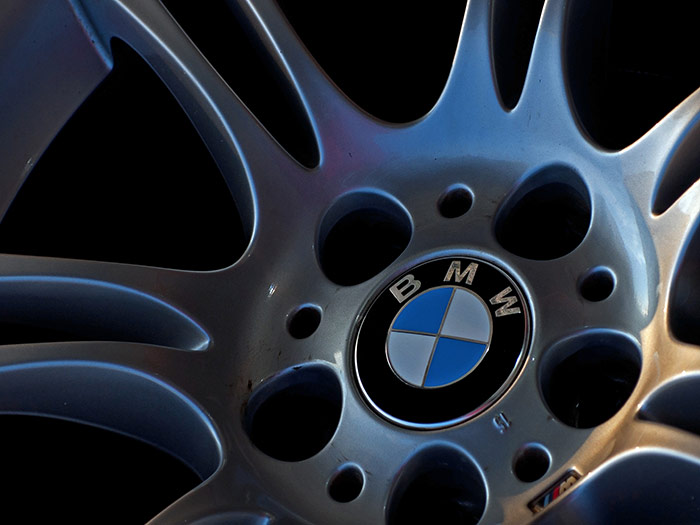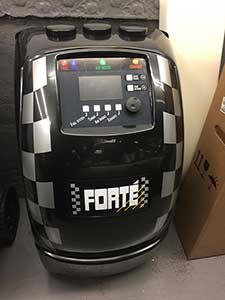 DPF Services
This high tech Forte DPF cleaning machine is eco friendly, very efficient and thoroughly cleans the DPF (Diesel Particular Filter) Results have been outstanding. For more information please contact us. 
For Reliable Body Repairs Call Autotech Hampstead