Garage Services by Autotech Hampstead
At Autotech Hampstead, we offer a comprehensive range of garages service and bodywork repairs at competitive rates. This includes engine, brake and suspension upgrades as well as MOT testing.
Autotech Hampstead is a member of the Retail Motor Industry Federation and our mechanics are fully qualified and experienced. Our services are available in Hampstead, London, Richmond, Wembley, Harrow and Borehamwood. Autotech Hampstead is a branch of Porsheworx Engineering Ltd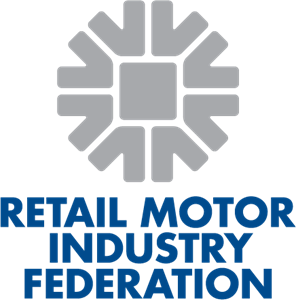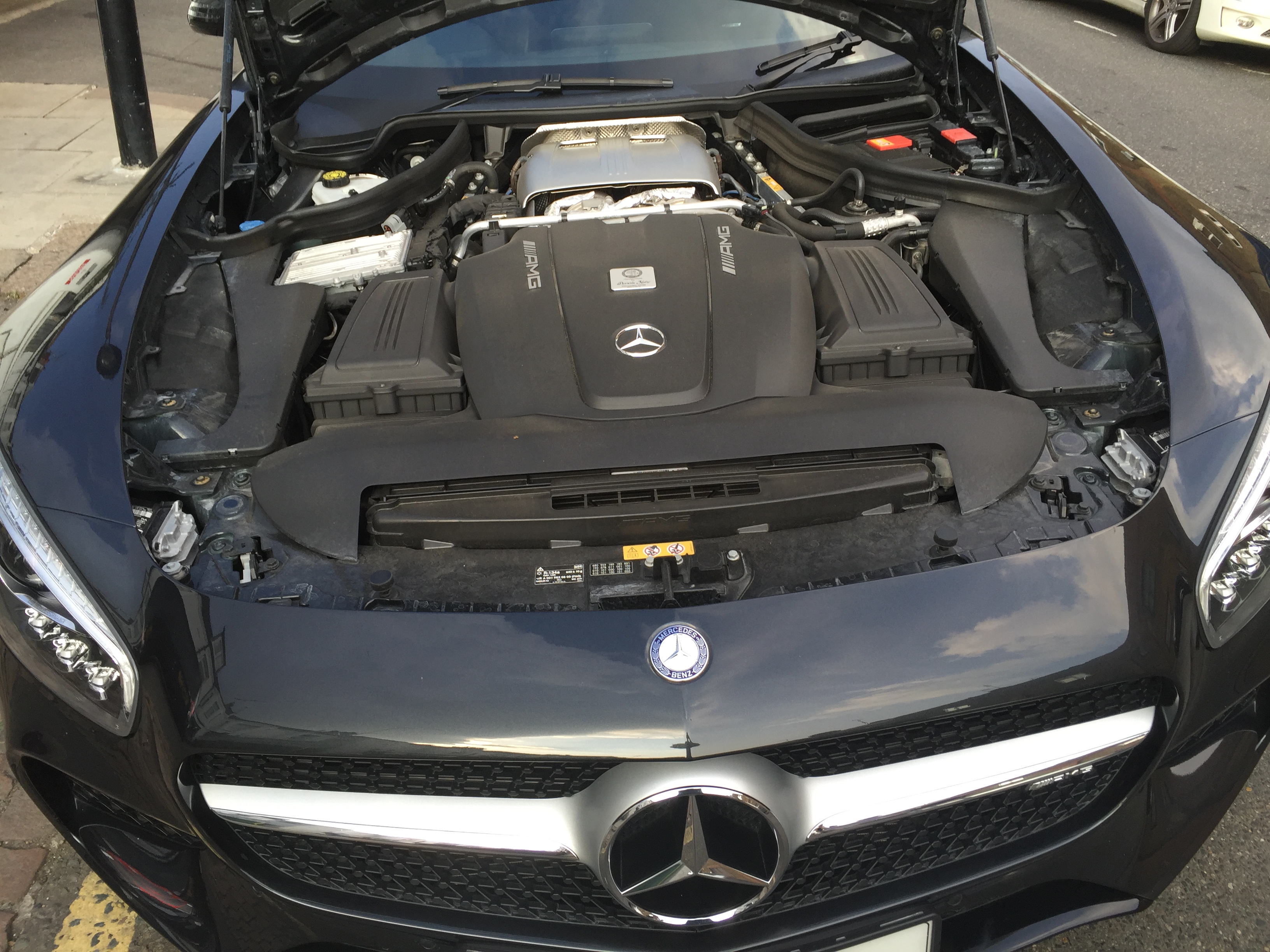 Full Services
Full services including diagnostics of all your vehicle needs. KIWI program, full D.P.S (Diesel Particle Filter) cleaning with modern equipment which is Eco-friendly and highly approved. We offer full fuel injection treatment with our own special modern equipment. We are an approved Forte used as well as a member of (RMI) Royal Motor Industry, Checkatrade and Good Garage Scheme. We cover the areas Hampstead, Boreham Wood, Harrow and Wembley.

We provide the following: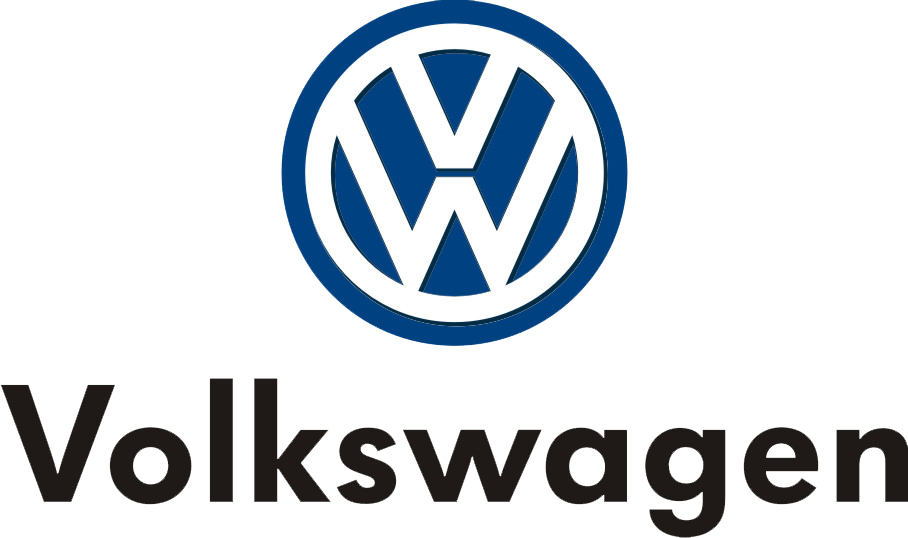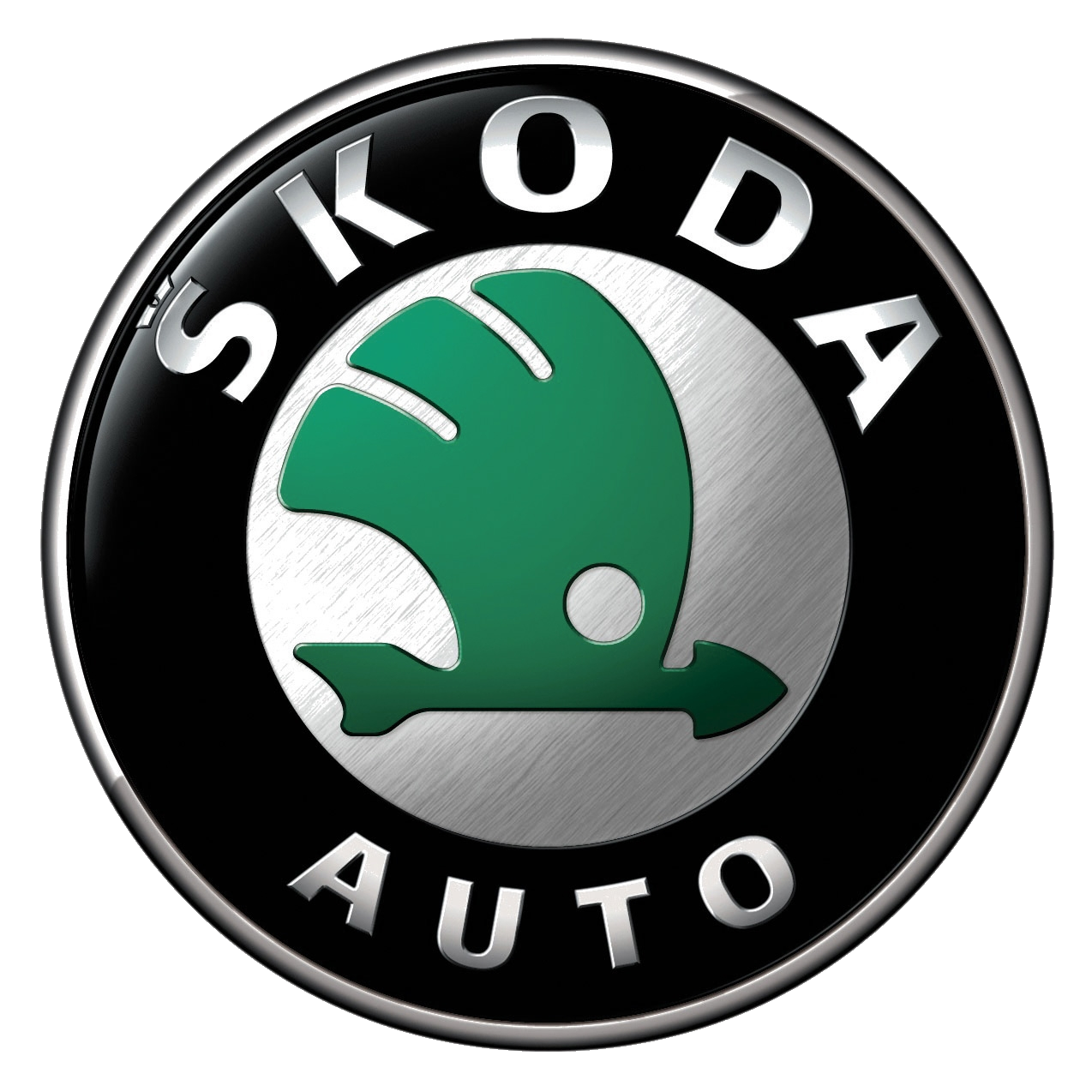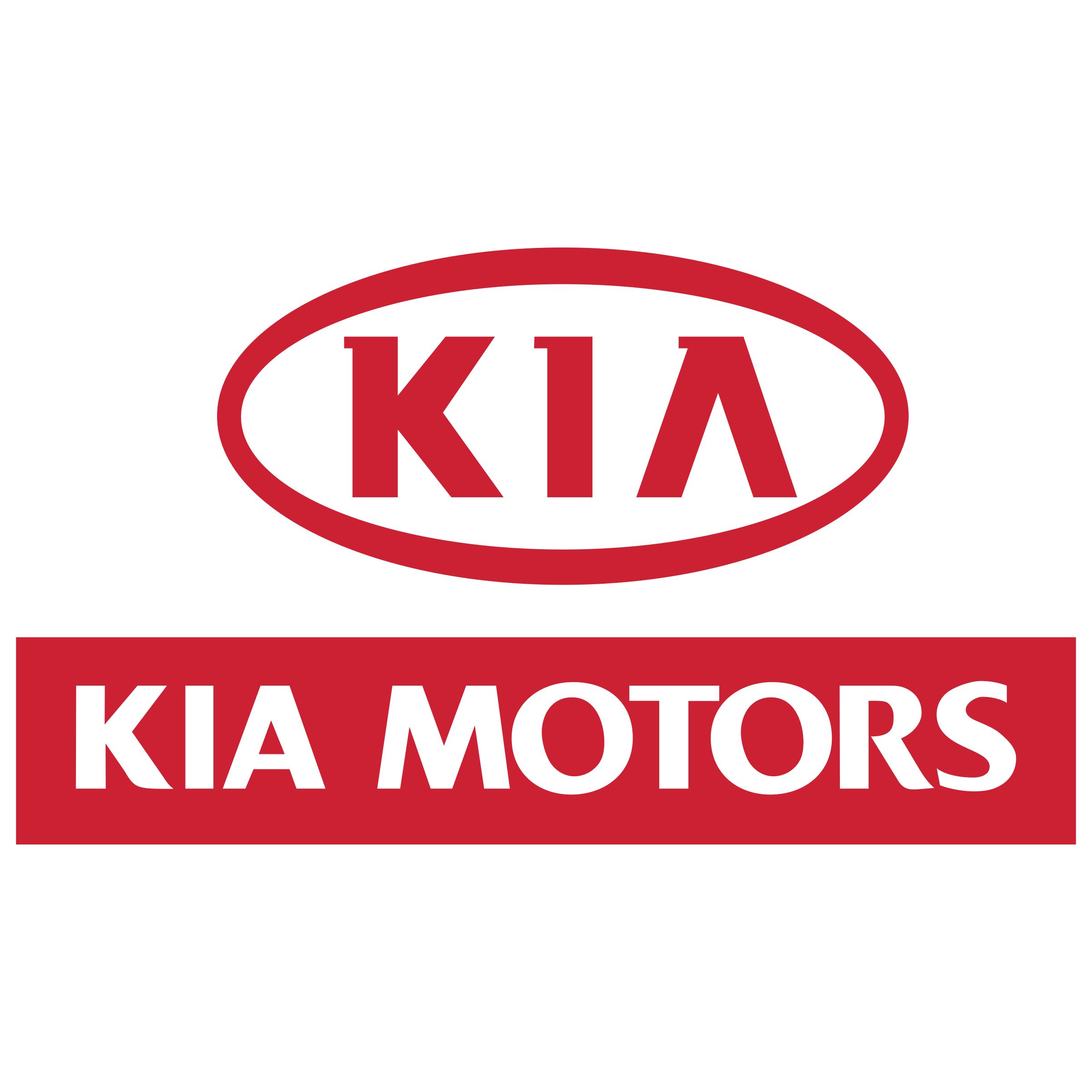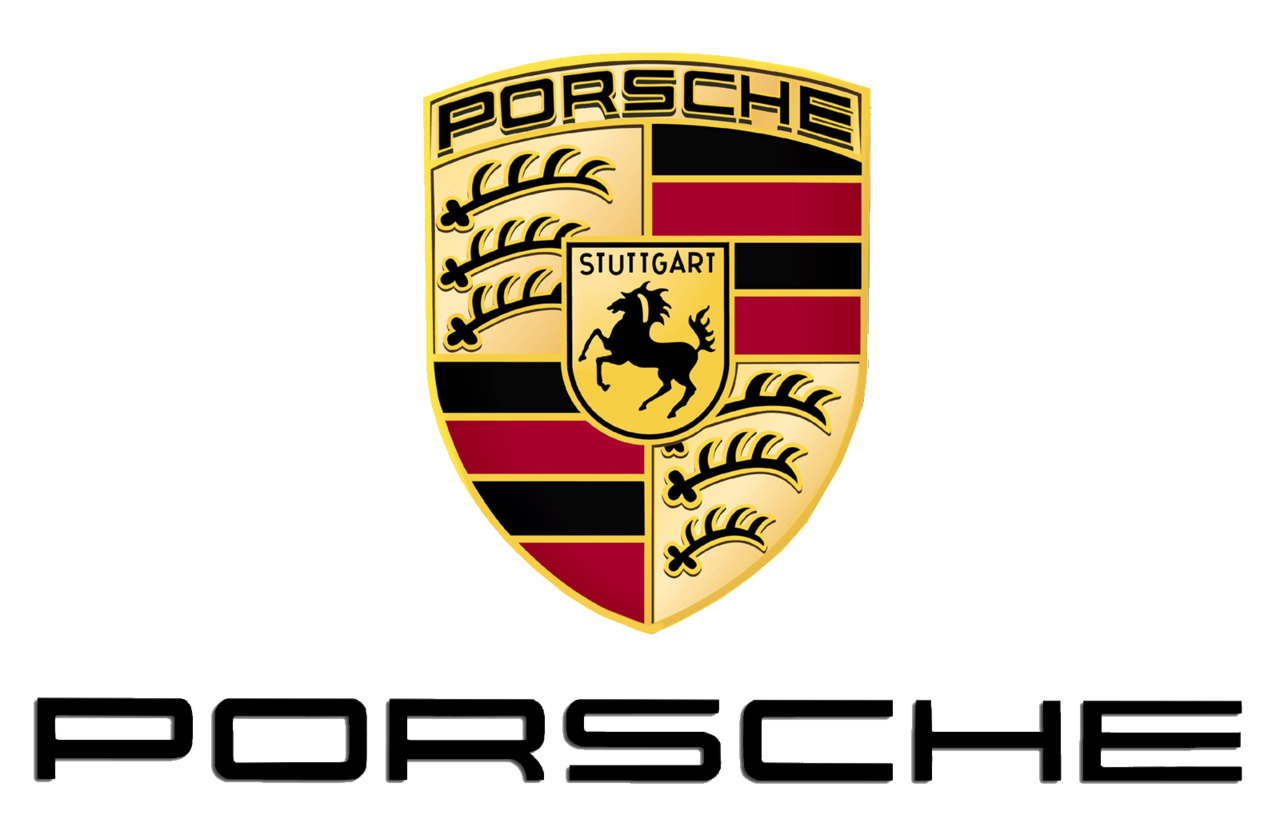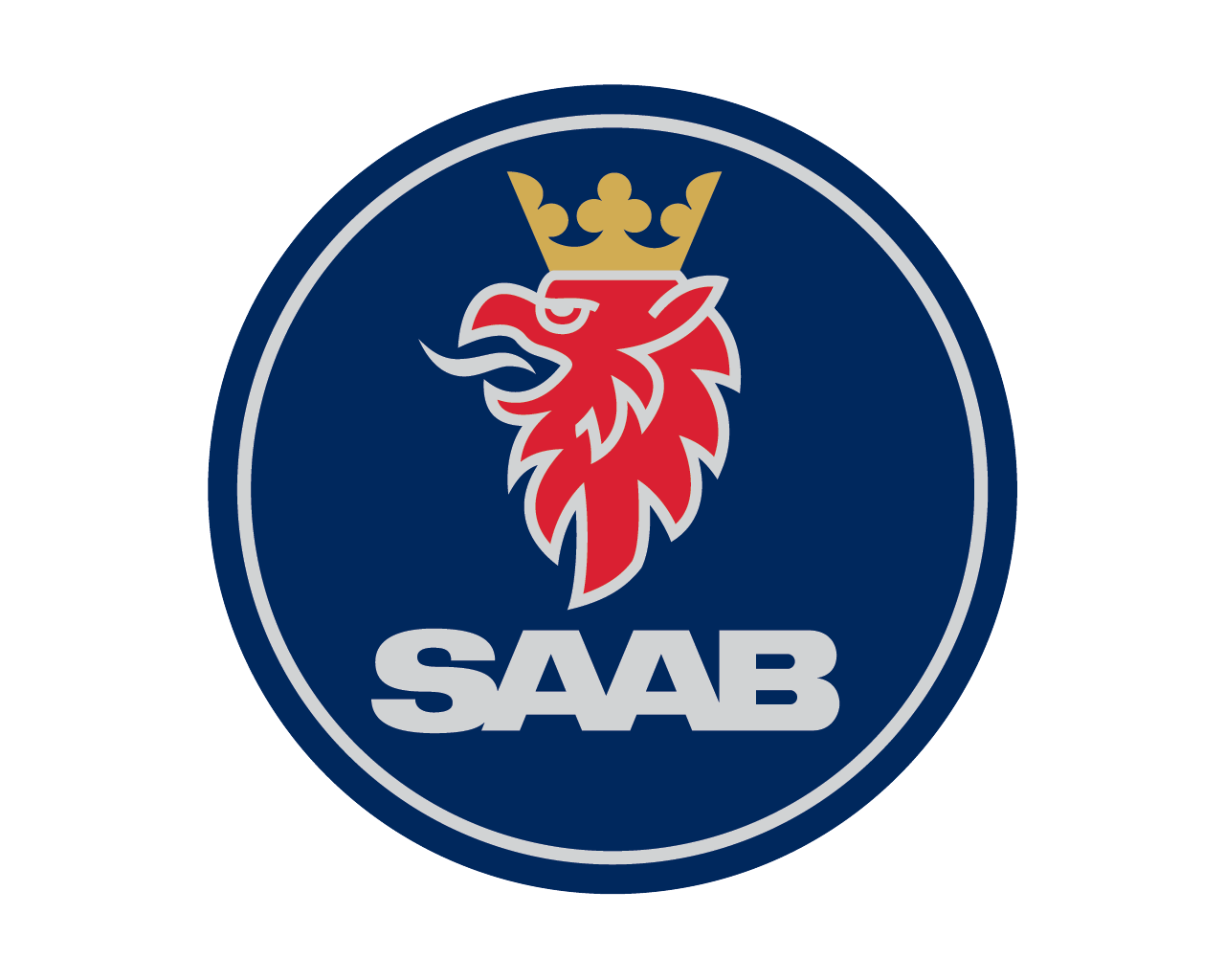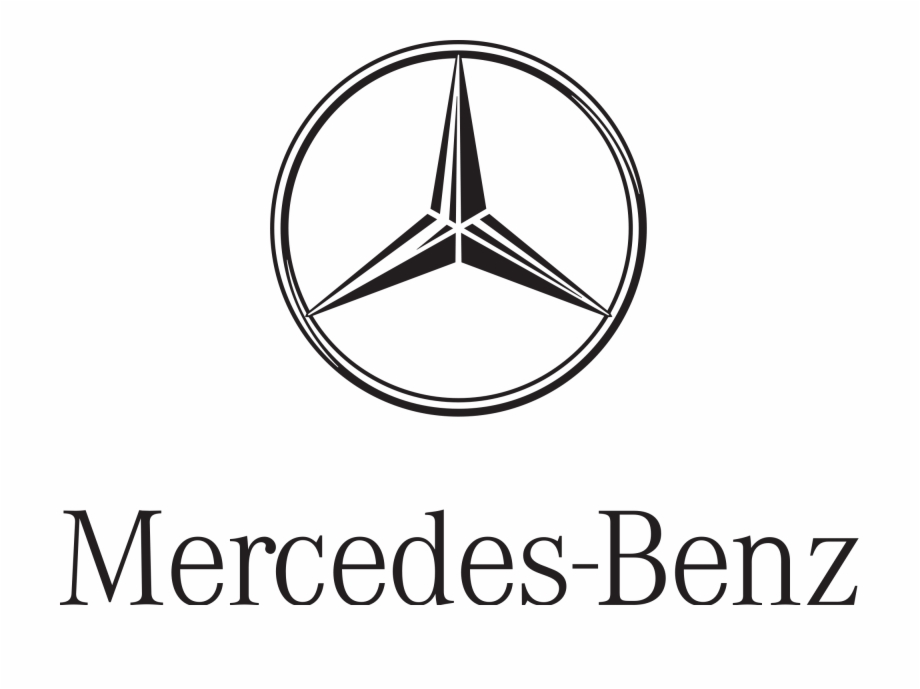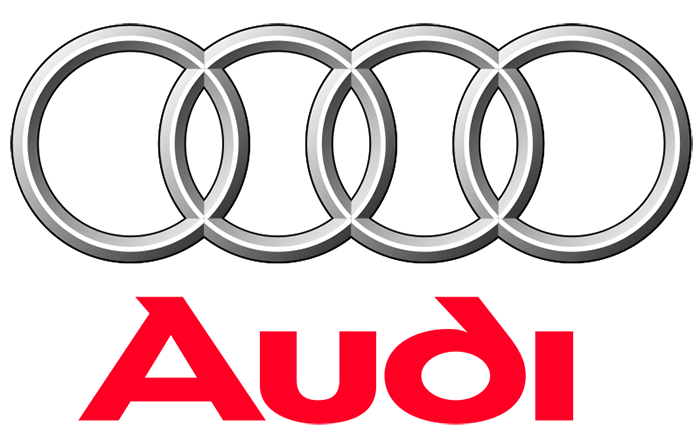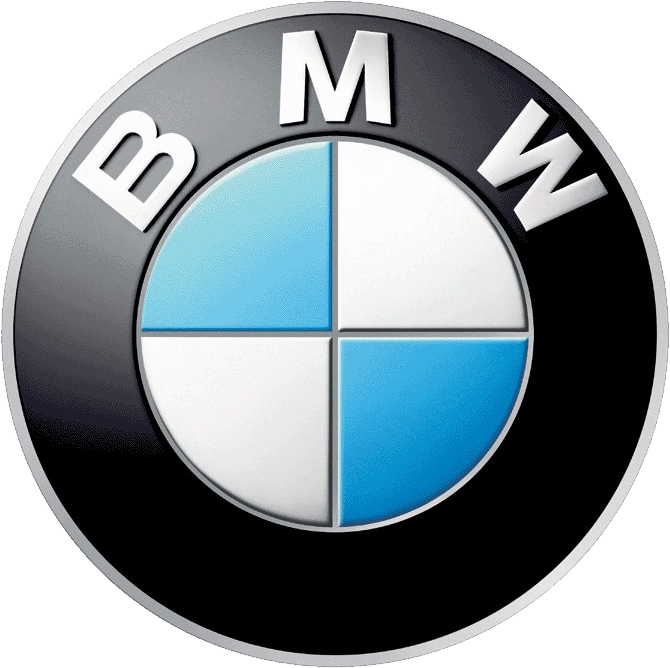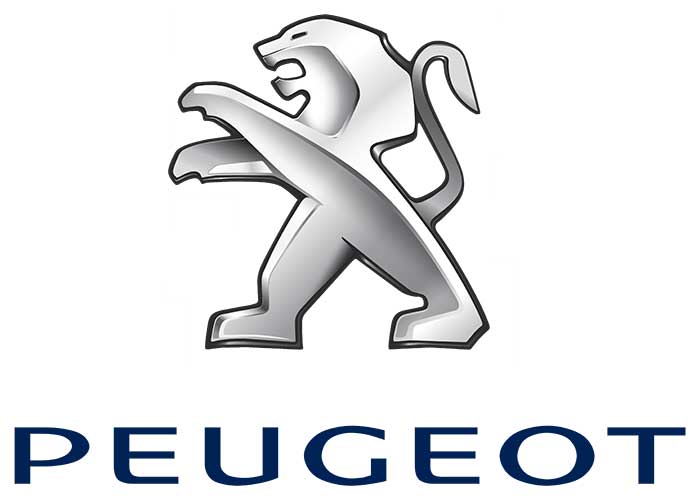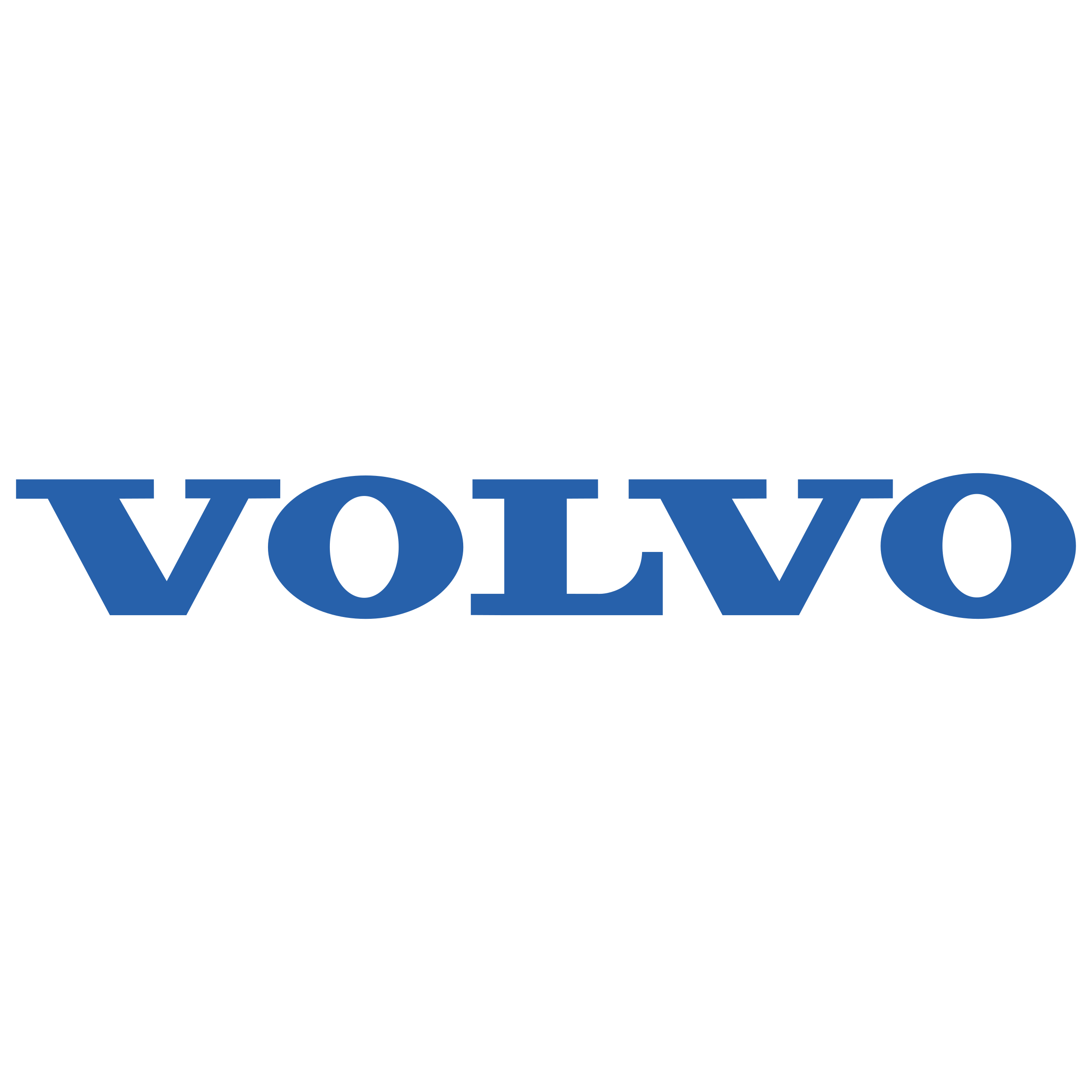 For Reliable Body Repairs Call Autotech Hampstead